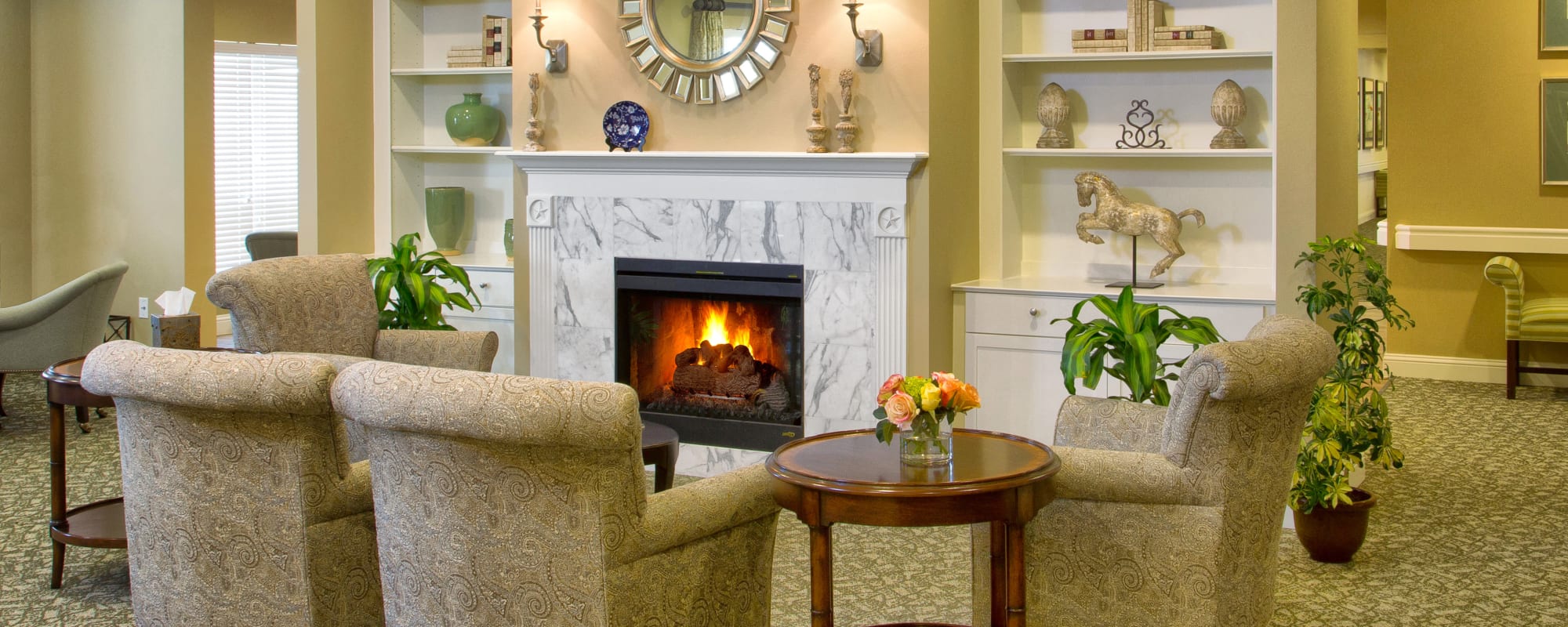 Michael Salyers, Executive Director
Michael Salyers offers over 25 years of hospitality experience and knowledge to The Village of Meyerland when he joined the team in March of 2021. He made the transition from hospitality to senior living in 2019 and tells us how grateful he is to have made the change in career focus. Michael is passionate about his work and believes serving others is his life's mission. There is nothing more rewarding than to see a resident smile from just small acts of kindness. Michael's off time is spent exploring cities for the best dining experience and people watching.
Raylen Hirai, Assistant Executive Director
Raylen Hirai is the Assistant Executive Director at The Village of Meyerland. She also oversees all community accounting functions and is the primary point of contact for human resources. Raylen has been with The Village of Meyerland since 2016. Working with seniors and their families is her passion and she prides herself in providing excellent customer service to her residents. In her free time, Raylen enjoys running in Memorial Park and spending time with her three grown children Mia, Meaghan, and Ian. 
Antoinette Doulet, Director of Resident Care
Antoinette is the Director of Resident Care at The Village of Meyerland. She oversees the clinical operations and all care needs for each resident. She has extensive nursing experience with hospice care, pediatric care, and geriatric care. Her passion for serving and caring for others allows her to utilize her skills of being a good critical thinker and ability to adapt to any situation. In her spare time, she enjoys spending time with her three children and traveling with her family.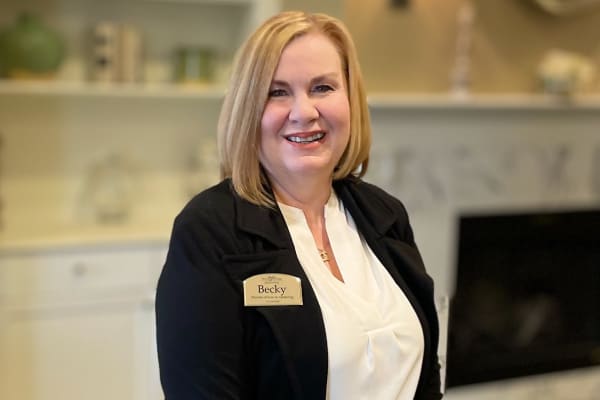 Becky Anderson, Director of Sales and Marketing
Becky Anderson serves as the Director of Sales and Marketing for The Village of Meyerland. Her love for people and creating long-lasting relationships with them has always been a part of who she is. As an active member of her community, she volunteers in both business and charitable organizations. Becky's passion for serving others and their families at The Village of Meyerland helps make the senior living decision that much easier. She is there every step of the way along the family's journey. 
In her spare time, Becky enjoys, travel, cooking, wine, and dining at many of Houston's fabulous foodie destinations. 
Candice Hardie, Sales Counselor
Candice is the sales counselor for The Village of Meyerland. Candice works closely with families to ensure their living and care needs are met. She helps families by walking them through each step of the process of moving into a senior living community and helps them make such an important decision the right one. Originally from New York, Candice has a background in the hospitality industry which is where her leadership and excellence of service stems from. When not assisting families and residents Candice enjoys spending time with her family and traveling.
Marco Pineda, Director of Dining Services
Marco is originally from Honduras, but has been living in the United States since 1984. He had lived in New York for 14 years and eventually moved to Texas in 1997. Marco began working in the culinary industry at the age of 18 which has provided a broad experience. He has been very fortunate to gain experience in different areas within the food industry and has extensive experience working in hotels, restaurants, country clubs, hospitals, and retirement homes. Marco brings a culinary experience to The Village of Meyerland's residents that gives residents joy and happiness!
Molly Zwahr, Director of Life Enrichment
Molly is a proud alumna of the University of Houston, where she earned her degree in marketing, management, and public relations. Her education has given her insight into building relationships, understanding needs, and delivering based on those needs. She has a passion to serve and always strives to create an environment that fosters a sense of fulfillment, independence, and excitement for every resident.
Sharwan Manning, LVN, Assistant Director of Resident Care
With over 15 years of experience in geriatric nursing, Sharwan is a diligent, hardworking person who has a passion for serving others. She is an advocate for her residents and takes great pride in educating families in addition to keeping them up to date. Sharwan is inspired daily by her family, friends, and relationships she makes with the residents and their families. In her free time, she loves to travel.
Naji Alibraheemi, Director of Plant Operations
Naji leads our maintenance and housekeeping staff with a focus on excellence in service through routine maintenance and cleaning. His team ensures that our residents have a clean, safe, and comfortable home where they can enjoy and truly Live Life Well. Naji has implemented several processes to better help our team exceed our residents' expectations. He has previously served as an Area Director of Engineering in the hospitality industry for several years, as well as proudly serving as a Project Manager with the United States Military for five years. 
Live Life Well®
Our community is managed by Retirement Center Management (RCM) which is privately-held and based in Houston, Texas. RCM was founded in 1996 and is known for the exceptional quality of life and gracious living experience enabling all its residents to Live Life Well®. Today, RCM manages twenty-two communities around Texas, Arkansas, and Oklahoma.